The makers to start shooting for Salman's Tiger 3 by February 2021!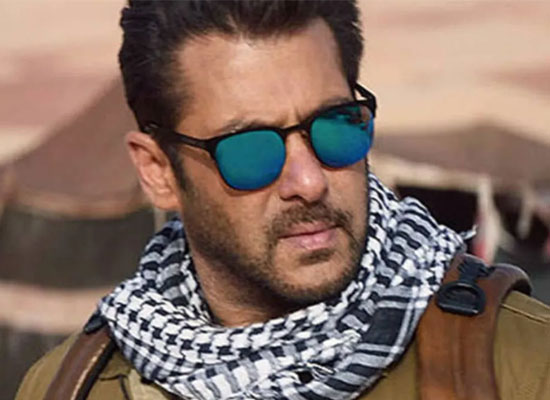 The fans of Salman Khan are awaiting the pronouncement for the third part. As per some media reports that Tiger 3's shoot may begin early next year, a latest update according to a famous tabloid claims that director Maneesh Sharma and producer Aditya Chopra are planning to start recce for locations soon for the movie.
A media report specified that Aditya Chopra and Maneesh Sharma have seemingly planned the shoot of Salman's Tiger 3 across seven countries. Furthermore, it also added that due to the travel limitations due to COVID, the director has been apparently asked to begin recce for locations for Tiger 3 by the end of this year. In addition, a source revealed to a tabloid that if things remain positive, they may bigin recce in December across UAE, Istanbul and the US.
Amid the ongoing pandemic, the director and producer plan to start shooting for Salman's Tiger 3 by February 2021. Further, it was disclosed that the main antagonist for Tiger 3 against Salman is yet to be roped in and that they are trying to look for a relatively new face.