Big B donates Rs 51 lakh to Chief Minister's Relief Fund for Bihar Floods!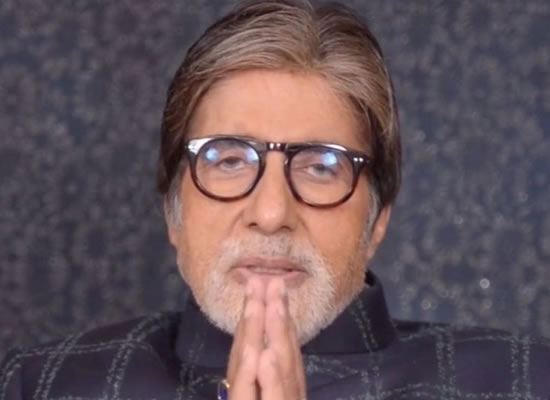 The never-ending rain in Bihar has created chaos in the state and has affected the normal life of the natives. The heavy rainfall has created a flood-like situation in the state ravaged numerous districts like Patna, Kaimur and Bhagalpur.
Due to Bihar Floods, Amitabh Bachchan has donated Rs 51 lakh to the Chief Minister's Relief Fund to help in the restoration of human life in the state. Big B also wrote a letter to Chief Minister Nitish Kumar and expressed his condolences for the lives affected in the flood.
The letter read as, "I am deeply stricken by the natural calamity that has hit the state of Bihar. My deepest condolences and sympathies to all whose lives have been affected in the recent flood. Albeit in a small way, I extend my helping hand to ensure in the restoration of the human life in Bihar".