Lily James cancels appearance of Tonight Show amidst the ongoing controversy!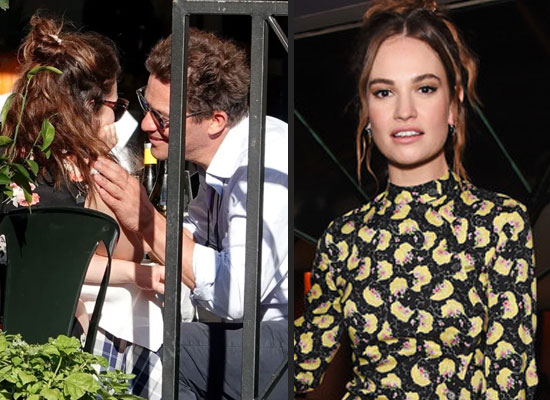 Recently, Hollywood star Lily James cancelled an appearance amidst her ongoing controversy. The 31-year-old Cinderella actress pulled out of a planned appearance on The Tonight Show Starring Jimmy Fallon after she was seen kissing married co-star Dominic West, as reported in a famous tabloid.
As per media reports, Lily was set to appear in the third hour of the NBC show on Monday (October 19), as she is presently in the middle of promoting her new Netflix drama Rebecca along with co-star Armie Hammer. An NBC source also verified to the outlet that the co-stars cancelled their interview on the show.